Knowledge & Experience
In any project, it is the calibre and professionalism of the contributors that determines the quality and effectiveness of the outcome. In that context, LMC has the major asset of our knowledgeable and committed personnel backed up by their collective years of experience gained over many years of successful practice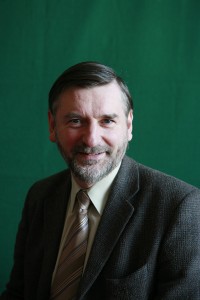 Gerard McCabe B.E., MIEI, Dip.HGE
Gerry obtained his primary degree from UCD in 1979. He joined Lee McCullough in 1989 and was appointed a Director of that practice in 2001. He has more than 30 years of experience in Civil and Structural Engineering and has managed many major projects – examples being the new build of Irish Life's Georges Quay blocks, the demolition and reconstruction of Hainault House, the ILAC Centre redevelopment and the new build of Dun Laoghaire Rathdown County Council's Ballyogan Depot. Gerry is a founding member of LMC Consulting Engineers and Managing Director of the practice since its inception in early 2012.
Email: gerry.mccabe@lmce.ie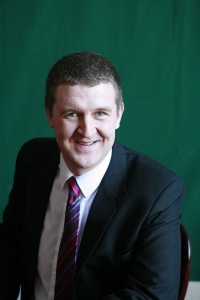 Norman Irvine B Eng.(Hons), Dip. IS, CEng., P.G. Dip SHWW, MIEI, Chartered Engineer.
A 1994 graduate of University of Ulster, Norman joined Lee McCullough in 1997 and was appointed Associate in 2002 . He achieved Chartered Engineer status in 2010 and obtained the Post Graduate Diploma in Safety, Health and Welfare (Trinity College, Dublin) in 2012.   During his many years of practice Norman has managed a wide range of projects in the Office, Retail, Educational and Residential sectors, Norman has been a practice principal with LMC Consulting Engineers since its inception in 2012 and became a director in 2014.
email: norman.irvine@lmce.ie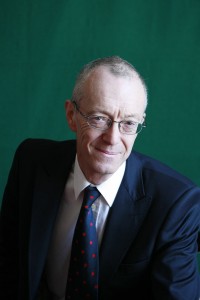 Frank Lee B.E., C.Eng, FIEI, R.Cons. EI, Chartered Engineer
Frank is a graduate of UCD. He joined Joseph McCullough and Associates (aka Lee McCullough) in 1970 and was appointed Director in 1979; Managing Director in 1987 and Principal Director in 1993. Over his years with Lee McCullough Frank developed a particular interest in city centre redevelopment and in restoration and renovation.
In recent years Frank has worked with LMC Consulting Engineers as a practice principal but now acts in a consultative / advisory role as he has retired from full time involvement with the practice.